Digital Marketing Courses
Training Courses
Training courses have been delivered by InSynch to over 1200 businesses in the last 18 months alone, be it in a workshop, seminar or on a one-to-one basis.
Our training courses are interactive and we stay away from the sterile "chalk and talk" method of delivery, using hands-on sessions and interactive discussions throughout. We keep our training as real as possible and ensure it meets each delegate's needs.
We have developed training courses that can be modified to suit individual groups and also work with organisations to develop bespoke training courses to meet their specific requirements. We are also able to provide a high-specification IT training suite, which can be hired for private use.
An outline of our training course provision is included below, with additional information available on our standard training courses. We suggest that you contact us direct so that we can discuss your requirements in full and provide you with a proposal that is uniquely tailored to your business needs.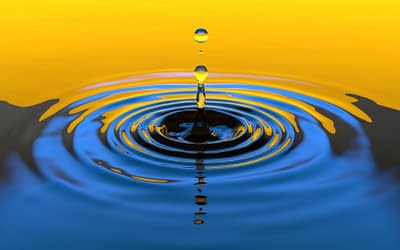 What is a drip feed email marketing campaign? Engagement is key in any marketing campaign but creating a newsletter/email/campaign can often be time-consuming. Do we also want to spend hours 'engaging' with potential clients on social media or do we have time to...
read more