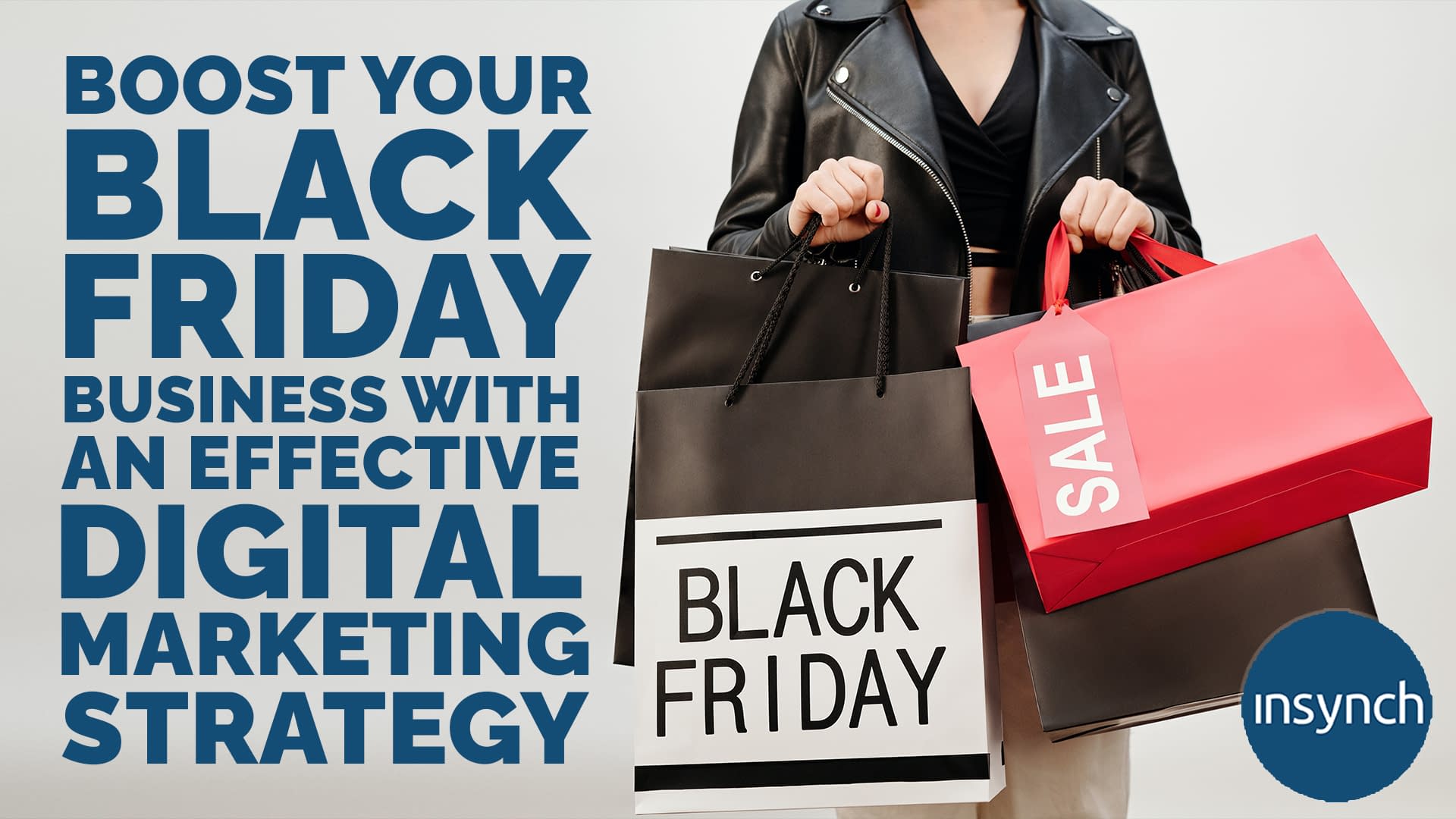 Boost Black Friday Business with an effective Digital Marketing Strategy
Get customers queuing out of your digital door with an effective strategy that utilises the very best in Digital Marketing! With e-commerce continuing its huge growth for the second year in a row, sensational sales prices won't be enough to stand out in this overcrowded Black Friday market. We'll break down everything your business needs to do to boost your Black Friday presence and drive customers to shop your sale! 
From discount codes across various platforms to targeted Search Engine Optimisation, intelligent Pay Per Click Advertising to Email Marketing techniques, in this 1-hour webinar we'll detail how you can turn your Black Friday weekend into the sales event of the year. 
Beyond that, we'll show you how an effective Black Friday Digital Marketing strategy can be used to boost brand awareness and build a customer base with a lifespan longer than a single weekend! 
Expect to leave this webinar feeling energised to pull off a MEASURED and STRATEGIC approach to Black Friday Digital Marketing, that rewards you with real business benefits.