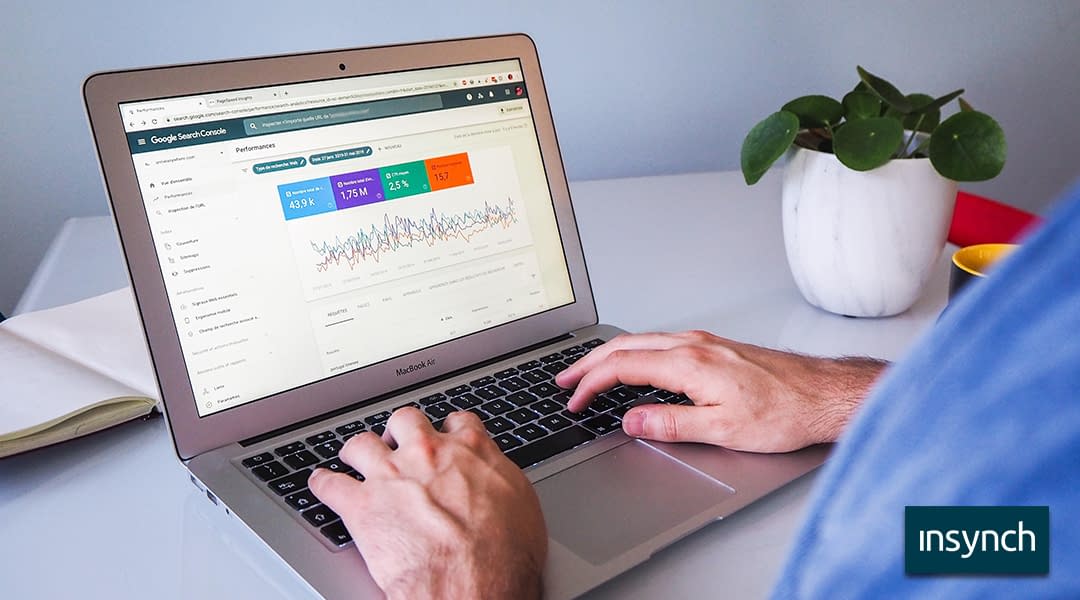 Boost Your Rankings with Search Engine Optimisation
FREE Webinar
SEO is a term that is thrown around regularly in the digital world, but what does it mean? This webinar will demystify Search Engine Optimisation and break it down into a digestible, easy to understand process to get your brand noticed on the top search engines.

Our experts understand that every business has the dream of appearing on the first page of a search engine and reaching those large audiences, but often the route to achieving it seems complicated and impossible.
This course will debunk those assumptions and show you the process of how Search Engine Optimisation will get you bumped up those rankings and organically reaching audiences through the likes of Google and Bing. After all, why have a beautifully designed website if no-one can see it?
Expect to learn the basic principles behind keyword research, search ranking, meta data and on-site tweaks to give your website the boost it needs. After this 1 hour course, we hope for you to leave with a greater understanding of the process and with the fire ignited to start your SEO journey!
Comments from previous delegates
"Brilliant presentation – Insynch webinars have been by far the best of those that I've attended." – Rose Ward-Allen, (The Medlar Press)
"I started this seminar knowing very little about SEO. I now realise where we are going wrong with our website but also steps I can take to help improve our chances of being found online. Thanks!" – Rob Clews (Music Bros Ltd)
"Full of useful tips and really appreciate that Eddy took the time to look at the websites of those attending and giving examples where things can be changed for the better." – Kath Corfield (Veg Patch Kitchen Cookery School)