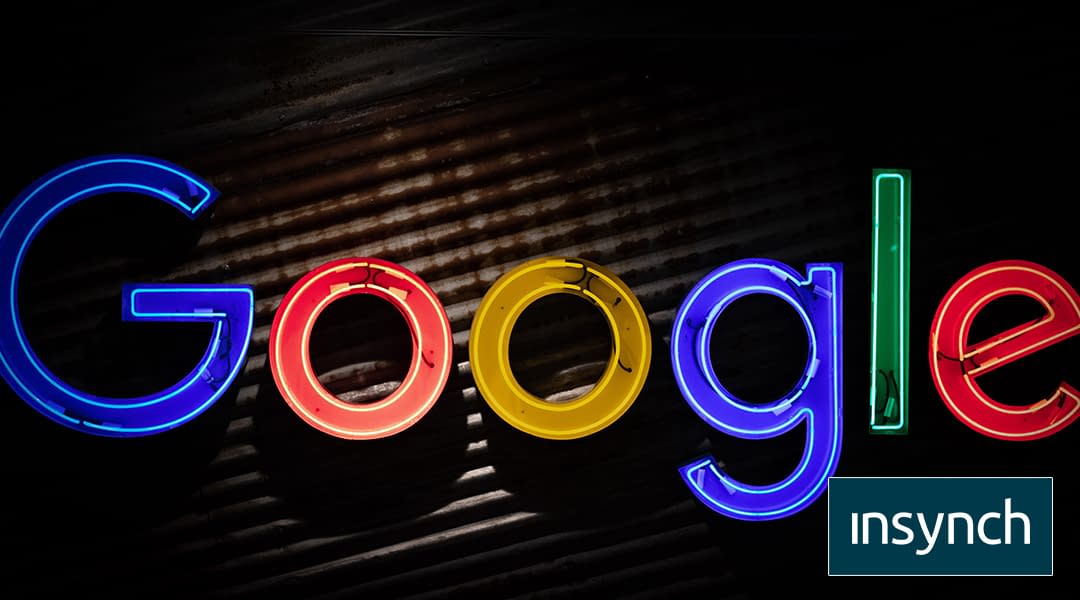 Google Analytics 101: Getting Set Up, Analysing & Interpreting
FREE WEBINAR
Whether you're a business owner, manager or responsible for digital marketing in a business, Google Analytics is one of the most invaluable online tools you can use to actively measure the effectiveness of your marketing efforts online. After all, why go to all the effort if you can't see if something is working?
If you've got Google Analytics and are struggling to make sense of its data-heavy interface, or if you've never seen a Google Analytics account but want to know how it could benefit YOUR business, InSynch's one-hour webinar is your first port of call!
Breaking down everything from the installation process on your website to engaging with and interpreting the many reports available to you on Analytics, this webinar will demonstrate how to drill down into the key areas of information you SHOULD be looking at within Analytics.
Delegates can expect to learn how best to use this newly acquired information about their online business to gauge the success of their internet marketing activities and refine their approach accordingly. Through a step-by-step process of investigating, analysing and interpreting, this course dispels how Analytics can be used to drive enquiries, boost sales and ultimately realise your business' full potential.