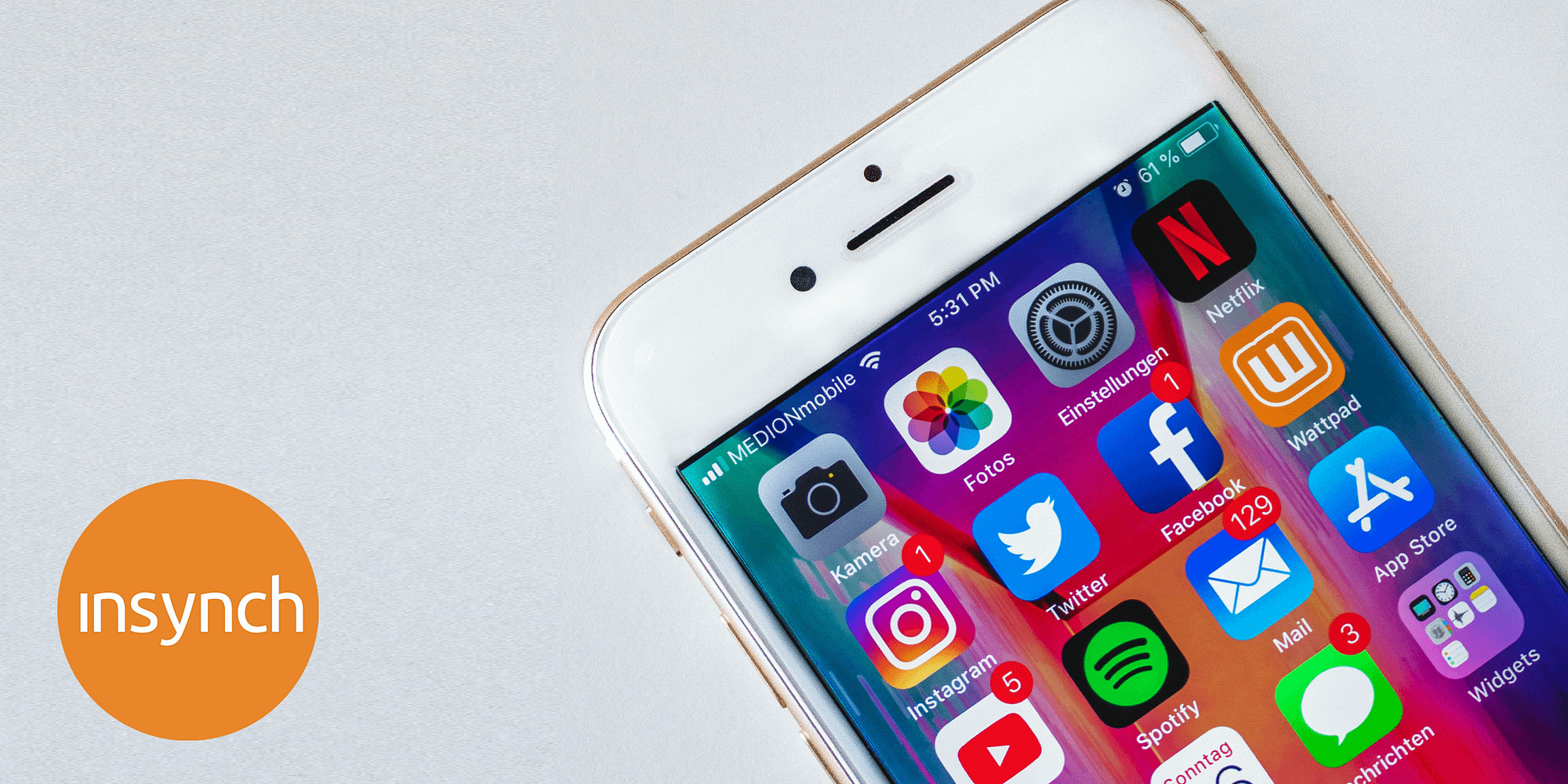 Grow Your Customer Base With An Effective Social Media Strategy
FREE WEBINAR
Many business owners and managers are often surprised to discover that social media ISN'T just about getting quick-win sales. Whilst, of course, sales and enquiries might be your business' end goal, committing to a Social Media Strategy that maintains consistency, quality and relevancy can do far more for your business in the long term when it comes to growing and a customer base that gives you both brand loyalty AND conversions.
This one hour webinar imparts over 10 years of social media experience to help businesses develop a strategic approach to posting content to the right people, in the right way and to the platforms that matter most.
With expert industry knowledge on how to develop entertaining content strands, boost engagement rates and make use of analytics tools within the various social channels, delegates can expect to leave the course brimming with fresh ideas ready to fine-tune their social media!
InSynch works with hundreds of businesses each year to refine and enhance their social media output, ensuring that they work well for the business and their goals. In this course, we address five core questions that will prompt you to start building an effective, bespoke Social Media Strategy that you can undertake with consistency and measurability.
Comments from previous delegates
"A comprehensive two-hour non-stop tour of social media and how to use it delivered in accessible language with spot-on examples. Thank you!" – Samantha W. (Write By The Coast)
"Fantastic free course and I got some really interesting nuggets of info that sparked ideas for my own business.Thought-provoking and comprehensive coverage! Thank you" – Claire Shinfield (CCLG)
"Lots of tips and useful information for social media. The trainer was excellent, very engaging." – Sarah Powell (RH Environmental Ltd)