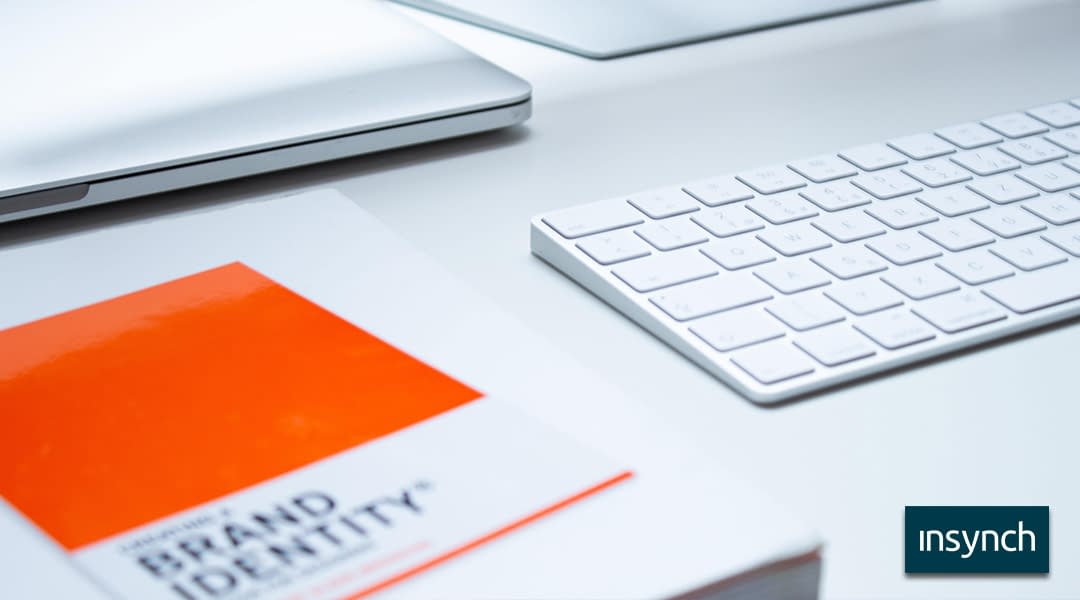 How Branding Adds Value To Your Business
You have your products or service, but do you have a Brand Identity? We're breaking down the importance of building your brand and creating a lasting recognisable image in your chosen marketplace. Our experts will dive into the elements needed to create a brand which accurately portrays your business and generates the awareness your products or service deserve.
We'll start by guiding you through the process of developing a logo, and the different ways in which you go about getting these, including some simple to use online logo builders. We'll chat you through the key considerations for when it comes to selecting your logo and its fundamental role in your business.
In this 1 hour course, you can also expect to learn how to build the brand guidelines which you will carry through onto all your future work to achieve that consistent theme that generates brand recognition. We'll discuss font choices, colour combinations and sourcing suitable images for your business to use. Make sure to bring your creative hats and make use of our expert's wealth of branding knowledge!
"Excellent presentation. Very clear and informative" – Joanie (Luna Pink Consultancy)