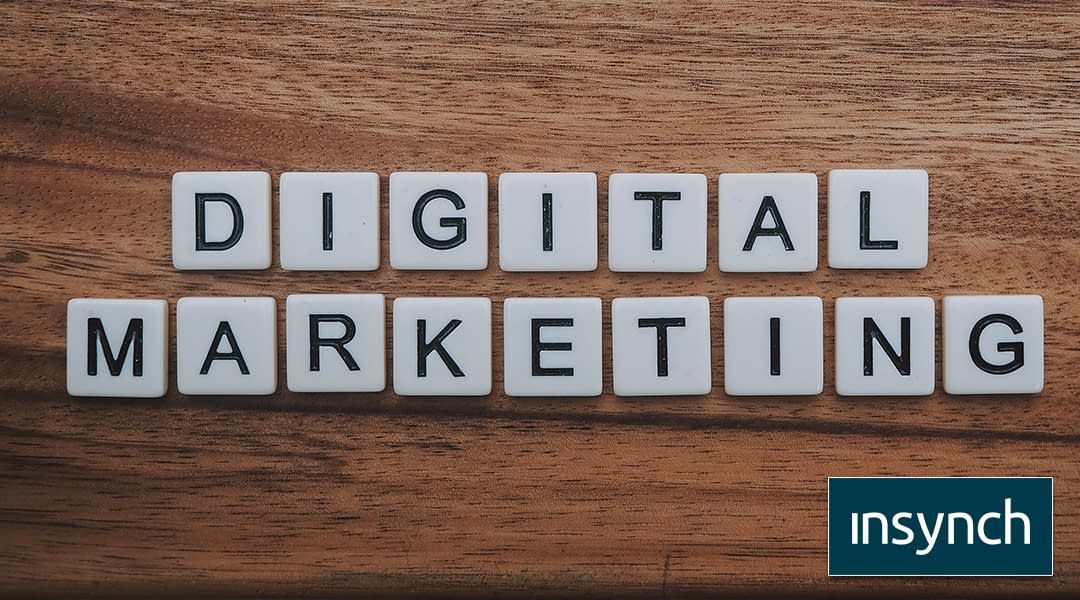 How To Develop an Effective Digital Marketing Strategy for Your Business
Are you a business owner or manager?
Do you find yourself feeling uninspired or unsure where to begin when it comes to honing an effective Digital Marketing Strategy that works for YOUR business? You may have heard about search engine optimisation or already dabble in social media, but are struggling to see real, measurable results from your marketing efforts. If so, this is the course for you!
As a business owner or manager, finding the time to even research the ever-evolving field of Digital Marketing, let alone implement its various disciplines, can often seem an impossible task! In just one, punchy hour, this course will leave delegates feeling confident, inspired and informed with the latest tips and techniques for using Digital Marketing effectively to achieve business goals.
Delivered by Eddy Webb, CEO of InSynch, this course condenses and deconstructs years of industry experience to demonstrate how undertaking a MEASURED and STRATEGIC approach to Digital Marketing can reward you with real business benefits. It's not about taking a stab in the dark with a number of methods and hoping one of them works; and it's not about setting a budget for Google Ads and simply observing how many clicks you had.
The key to finding success with Digital Marketing lies in being able to curate a strategy that is both measurable and refinable in order to promote business growth and realise its full potential.
"We work with businesses every day, using digital marketing to deliver measurable results. These sessions are so popular because they are based on our knowledge of what works and what doesn't. We impart our real-world experience and our trade secrets, leaving delegates buzzing with ideas!" – Eddy Webb, InSynch.
Comments from previous delegates
"It doesn't matter how many times I listen to you Eddy… I always learn something. Can't WAIT to work with you guys. Doing some work myself first, using the learning I already have (inc. today)… then would love a session or three…… Thanks again" – Romy S. (Tyddyn Retreat Mid Wales Venue & Holiday Cottages)
"Great overview of web marketing. Really good delivery – often digital marketing gets mystified, particularly SEO, and the host made it clear and easy to understand 10/10." – Sian P. (Scotts and Co.)

"Absolutely cuts through the waffle, really helpful comments especially the live feedback on my website – and others. So informative and really helps to focus on the areas that need development."  – Lynn C. (Raven Drama/Raven Tuition)