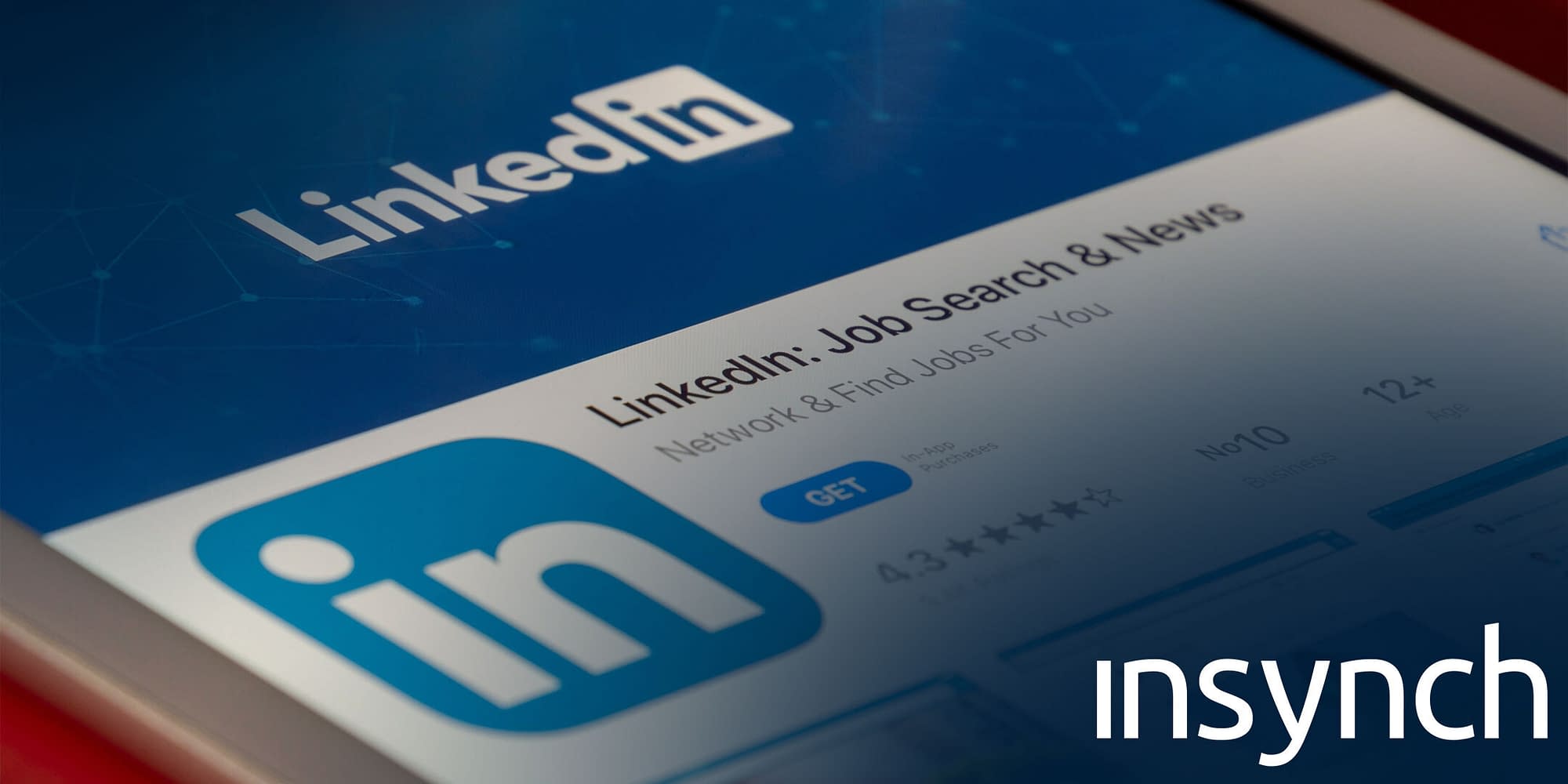 How To Make The Most Of LinkedIn
FREE Webinar
This one-hour course will advise you on how to acquire leads through LinkedIn, guiding you through persona building target audiences, using Sales Navigator to reach new people and the do's and don'ts of InMail messaging.
You'll also learn how to create content to engage with your target audiences, as well as setting up ad campaigns and ongoing community management.
In this one-hour course, you'll learn how best to utilise LinkedIn and how it fits into wider digital marketing strategy for your business, focusing mainly on how you can start to use LinkedIn independently from other social media platforms in a strategic way.
"Brilliant presentation – Insynch webinars have been by far the best of those that I've attended." – Rose Ward-Allen, (The Medlar Press)