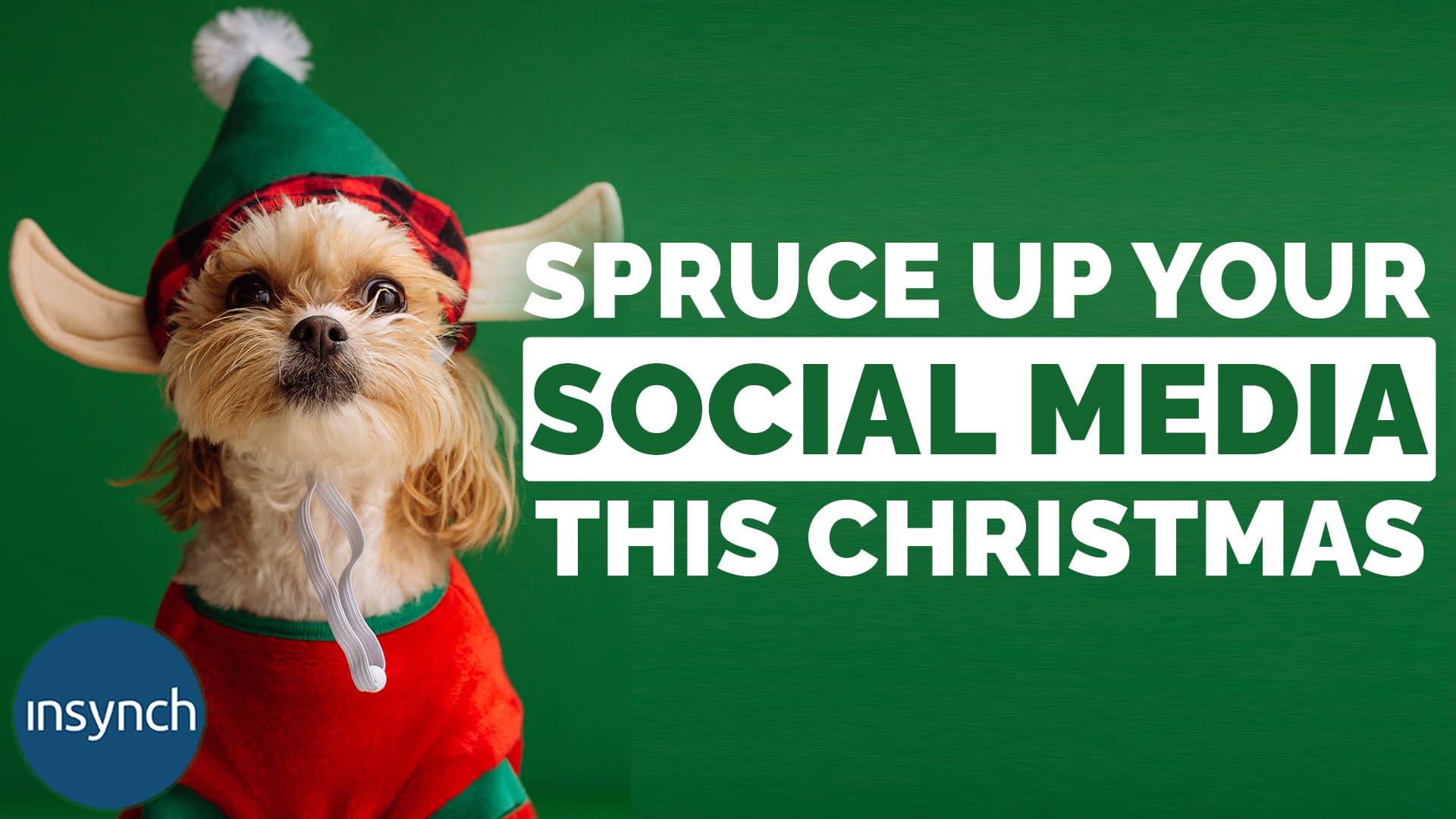 How To 'Spruce' Up Your Social Media This Christmas
FREE Webinar
Your 'presents' is requested at our latest Social Media webinar! 
Think of your social media platforms as the street you drive down on the way home for Christmas. Houses decorated with lights and decorations instantly fill you with Christmas cheer, and houses that lay bare leave you wanting more. The same principle works for your Social Media platforms, don't leave your customers longing for more and create the festive content they deserve! 
In this 1 hour webinar, we'll condense 10 years of Social Media expertise, and show you how to achieve the perfect Christmas Social Strategy. From interactive organic content, Christmas competitions, advertising and video content are all geared to drive brand awareness and conversions! 
Expect to leave this webinar filled with enthusiasm and ideas on how to build a Christmas Social Strategy that 'sleighs' for your business. After all, your elf may be left on the shelf, but don't leave your Social Media there too!
In Partnership With Marches Growth Hub.