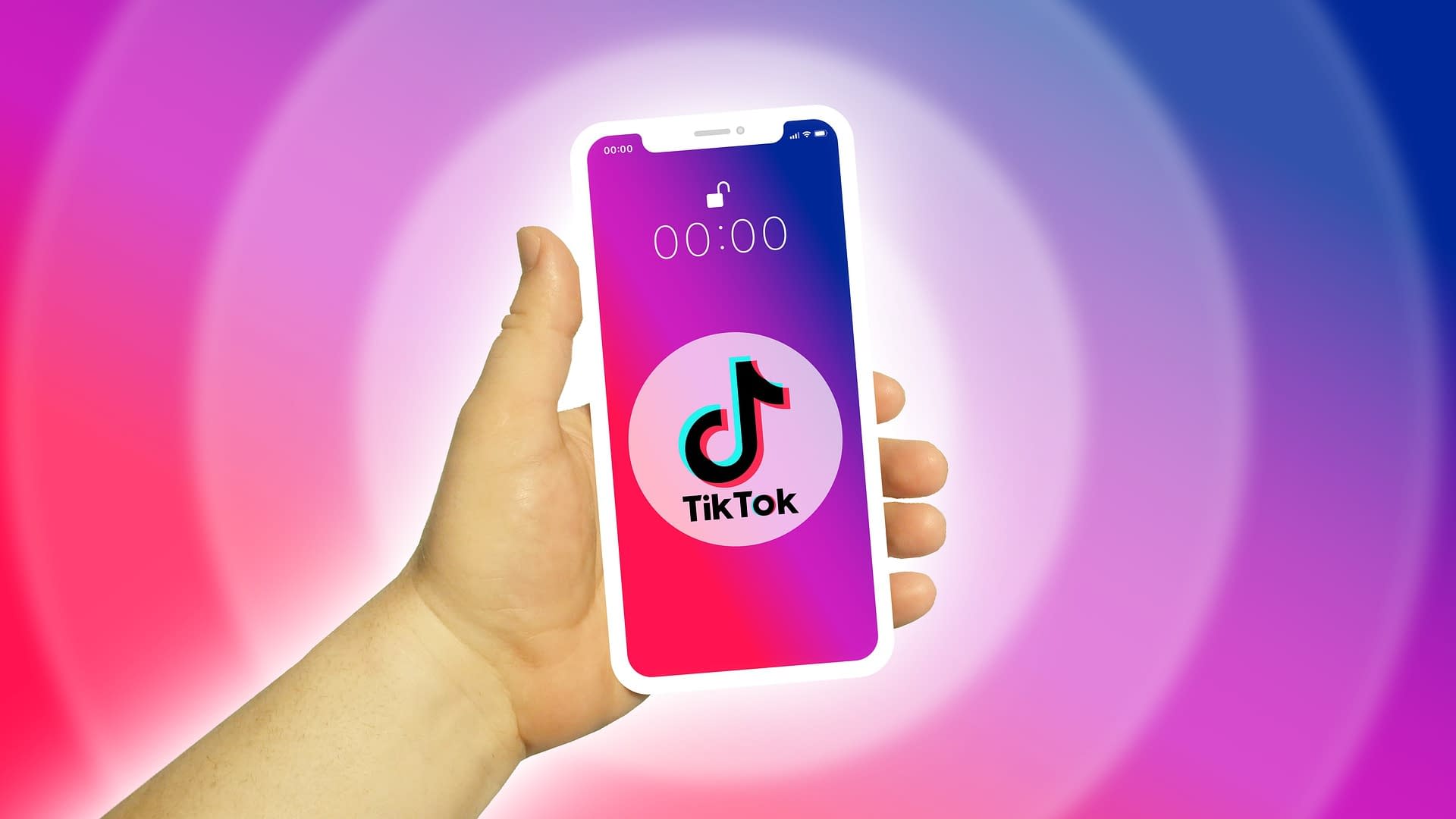 How To: The Basics of TikTok and Instagram Reels
With many social platforms now favouring video content, it's time you learnt the ropes! This webinar will help you kickstart your TikTok and Instagram Reels presence and give you the basics that you'll need to thrive on these dynamic platforms.

We'll take you step by step through the process, starting with sharing all you need to know about creating and planning content for TikTok videos and Instagram Reels, from trends to industry specific content strands. We'll then show you have to get the most from your videos, with our insider hints and tips to boost your engagement and discoverability.
This course will also cover the importance of building your brand community across these platforms and give you the rundown on how to capture these audiences and keep them.
Many small businesses are finding success and building communities through the creation of video content and sharing across these platforms, and it's never been easier to stand out with TikTok's favourable algorithm. You'll leave this webinar bouncing with ideas and understanding, ready to make your debut!