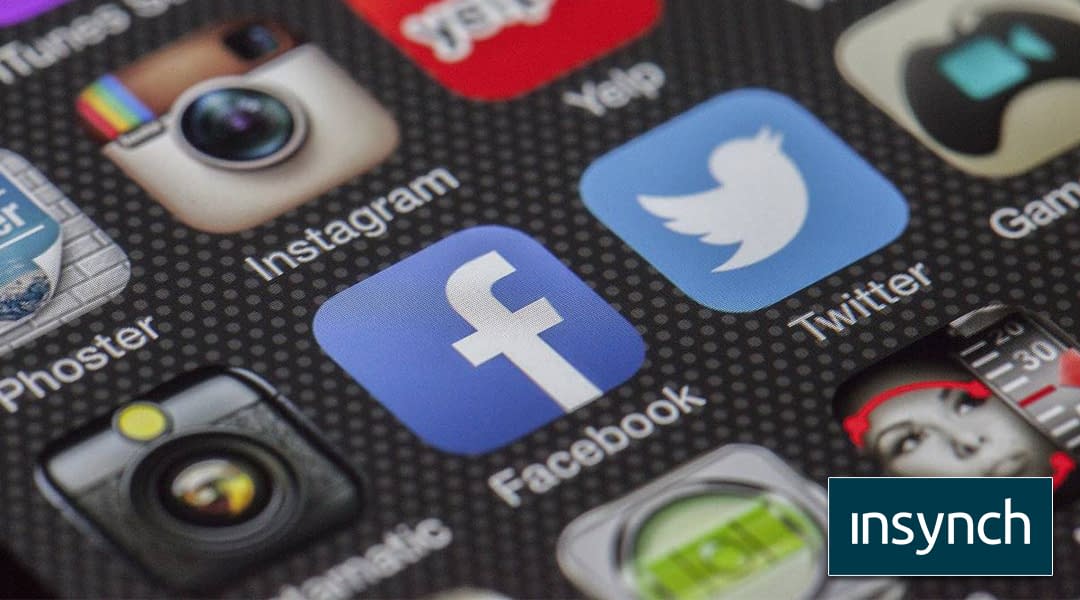 Social Media Strategy
Summary
InSynch provides 5 simple questions to help build a Social Media Strategy that works for YOUR business.
Social Media is about posting strategically, to the right people, on the right networks, in the right way.
In this course, we focus on 5 simple questions that will help you create an efficient and effective Social Media Strategy that you can follow and measure.
You will leave with fresh ideas, to fine-tune your Social Media and perhaps even be more efficient, leaving you more time to work on your business!