Efficient Digital Marketing
The Free eBook from InSynch
InSynch's Digital Marketing eBook will help you and your business save time and save money, with effective online advertising techniques that you can implement across your website, social media platforms and more. Learn everything you need to know about the importance of Google Analytics monitoring, how to save money on Google Ads by optimising your keywords, getting the most out of Facebook advertising campaigns and a handful of SEO tips that will take you just 5 minutes to implement across your website.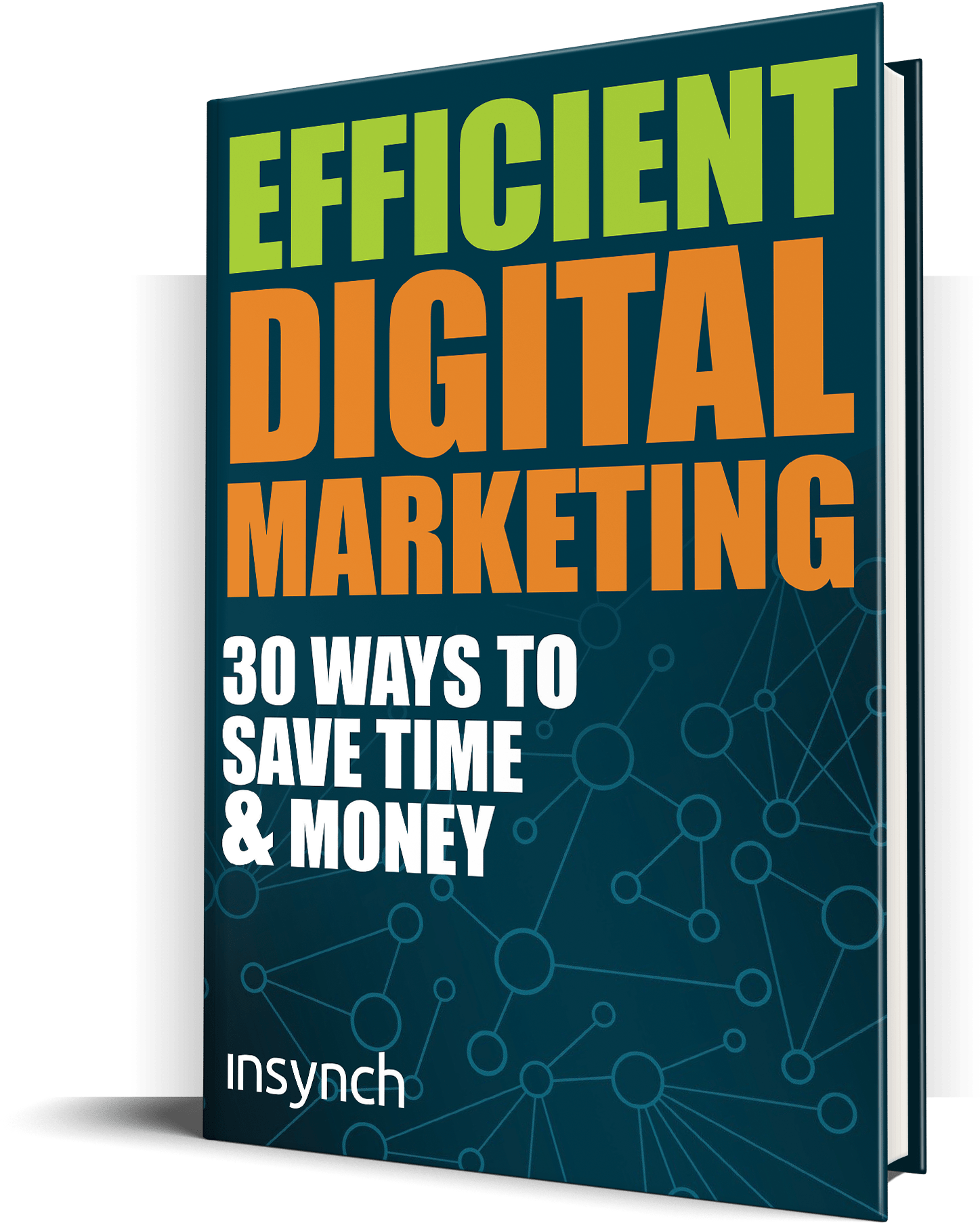 Take your business further, Get in touch today!
What our customers say about us..
"The InSynch team made the website build an exciting and inspiring experience. They are both professional and personal, always answering questions, giving help and ideas. In truth they go above and beyond anything that you would expect and as a result I have a successful online Ecommerce site. I don't think you could find better web designers, SEO managers and social media experts in the UK!"

Jo Ordoñez
Earthbound Organics
Is it too early for a mince pie? Too early to put the Christmas decorations up? It's certainly not too early to get the Christmas songs playing in the home office, and who's going to stop me anyway? It's definitely time to start planning your Christmas digital...
read more