Continuous branding across all stationery helps your customers remember your business
Business Stationery Professional stationery tells clients and potential clients that the business is professional and legitimate. It is important to maintain a relationship with your ongoing clients, continuous branding across all stationery helps your customers remember your business, this is all part of brand awareness, essential to any business. Great business stationery not only has the power to depict a company in a positive and professional manner but leaves a lasting impression. Leave your client with that beautifully designed business card, a tangible reminder of who you are and what your business represents, should they need your services again. InSynch offer continuous branding across all your business assets both online and offline, offering great value for both a bespoke design service and printing of business cards, letterheads, invoices, compliment slips and more.
Case studies
Leave a lasting impression with a well thought out and designed business stationery.
For more information please contact us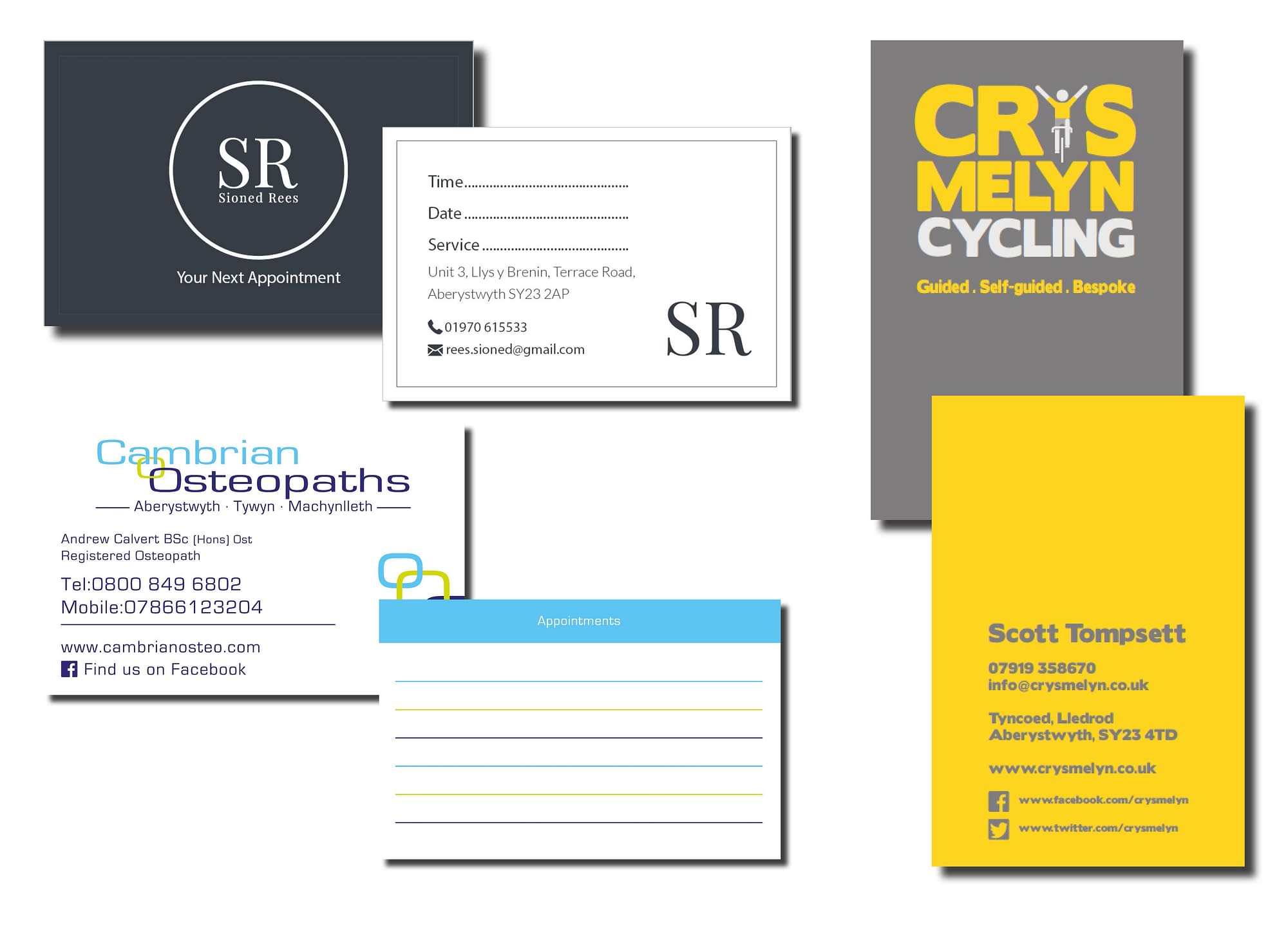 Take your business further, Get in touch today!
What our customers say about us..
"The InSynch team made the website build an exciting and inspiring experience. They are both professional and personal, always answering questions, giving help and ideas. In truth they go above and beyond anything that you would expect and as a result I have a successful online Ecommerce site. I don't think you could find better web designers, SEO managers and social media experts in the UK!"

Jo Ordoñez
Earthbound Organics
Add a free and easy to use chat widget to your website and watch your enquiries increase! People want to feel like their enquiries are being addressed straight away. By providing a chat widget on the site, it gives users an opportunity to make quick contact on any...
read more