Business Consultancy
Helping businesses flourish since 2005
InSynch's first project in 2005 was a half a million pound, three year contract to deliver IT and Digital Marketing consultancy across the county of Powys. We saw over 700 businesses in those three years. At the same time we were running a broadband advisory project across the West Midands.
Business Consultancy has always been core to what we do. Being paid by the government to give impartial advice means that we have developed a culture of helping businesses rather than selling to them. We are well known for our willingness to give away our tactics for free, answer calls for advice at no charge and share our expertise for the benefit of businesses.
Over the years, and to this day, held contracts with the Welsh Government, Farming Connect, Lantra, several local authorities and have worked on countless European funded projects.
Key areas are Digital Marketing Consultancy, Business Consultancy and Tourism.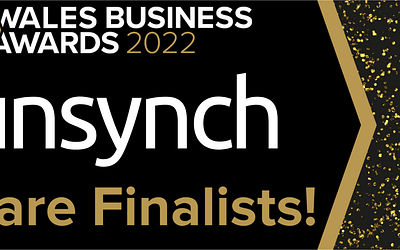 The finalists have been revealed for this year's Digital Business of the Year at the Wales Business Awards 2022, and we're happy to announce that InSynch are finalists! This award celebrates businesses that have used digital technology to improve their business...
read more