Email Marketing
Email marketing could be employed as a method of marketing the services offered to potential new and repeat customers.
Access the skills your business needs
The service offers eMail marketing campaigns, which  will provide reports on:
The numbers of eMails
Delivered eMails
Opened by recipients
Click-throughs to the Web site
Unsubscribes
Bounce backs
And any trends identified.
Contact information can be imported using a standard CSV file exported from your system and categorized accordingly.
it is also possible to create different lists based on search criteria. This will help refine and target emails appropriately.
Services Offered
Template Design
Email Analyse and improve
Full Email Marketing Service
Drip feed email marketing
Email Marketing Platforms
Email Marketing Platforms
Mailchimp
Sendinblue
Campaign Monitor
Constant Contact
We are partners with Constant Contact and have been for 10 years. Click the logo below to get a free trial or click here.
Take your business further, Get in touch today!
What our customers say about us..
Reach new and repeat customers with comprehensive Email Marketing campaigns.

"They already making a real difference to our business." – Simon Dennis (Gwynedd)

Simon Dennis
Gwynedd
Just some of the companies that love our solution: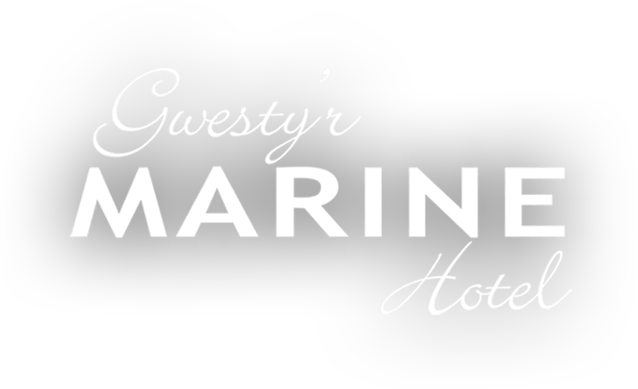 For most businesses, Google Search ads are a given and vital part of your marketing. But they're not the only tried and true digital marketing strategy out there. Relying solely on Google can limit the reach of your business, as it only targets users searching for...
read more
I worked with Eddy and his team on a digital support programme for Welsh businesses. They delivered various workshops covering many digital marketing topics that were held online and in person. They were always top notch and consistently had very positive feedback from event attendees. I would highly recommend them for your digital marketing needs.
Jacqueline Jeynes
06/06/2022
As usual, I have found everyone at InSynch really helpful, especially when I have limited experience in some aspects of my digital marketing! The courses are great so I am looking forward to the next one
Black Mountains Smokery
01/06/2022
Insynch having been taking care of our SEO and advising our digital marketing strategy for many years now. They are always proactive and great to deal with. We cannot recommend them more highly.
Francesca @ Boeboes
01/06/2022
We have thoroughly enjoyed working with Insynch. The Insynch team are very professional and work hard to deliver a great service to their clients.
Mercedes Thomas
31/05/2022
After three companies failing to bring my web page up to scratch I asked InSynch after attending a few of the online zooms. Within weeks we have noticed more traffic and more sales on our web pages. Constantly there for any questions or quires. They don't try to confuse you talking tech talk. Great company and great people to work with. Highly recommend
Elizabeth Marpole
31/05/2022
Great service, we have used Insynch for 3 years and the service is very professional and they continuously look at new ways for marketing our products.
We've had the privilege of working with Insynch since 2005, regularly recommending them as a digital marketing partner to our clients. Over that period we have seen first hand their knowledge, expertise and professionalism on many occasions. Keep up the good work!
Karlos O'Neill
31/05/2022
I've worked alongside Insynch for the past 5 years and I've never fallen short of impressed with their knowledge, presentation and professionalism.