Influencer Marketing
The term 'Influencer Marketing' is thrown around a lot in the marketing world but without any real context, our method is designed to demystify the term and show you how influencer campaigns can transform your social marketing strategies, maximise engagement and boost your brand's awareness. 
If you're looking to build your online presence, target new audiences and drive traffic to your website, Influencer Marketing is for you. We'll work collaboratively through the whole process, establishing your goals and building a bespoke strategy to get the most out of your package. 
By trusting in us, you'll make use of our existing Influencer Network which boasts some of the best influencers across multiple industries. We'll find your perfect influencer match and create a campaign to showcase your product or service to their online community, which will give you access to brand new audiences and boost your brand awareness.
We'll manage all communication, design your PR information pack, actively engage with captured audiences and re-purpose all content created for use on your own social media platforms and websites. 
The industries which have found the most success using Influencer Marketing include; Hospitality, Tourism, Retail, Sports, Food and Drink. However, if you have an e-commerce business outside of these industries, Influencer Marketing will be suitable for you too! Check out the benefits below.
Why not take a look at our other packages too and get in touch to discuss how we can work with you to reach your marketing goals.
Benefits:
Boost brand awareness in targeted communities.

Drive engagement and traffic to your own social channels and website.

Humanise your brand – consumers often buy from people rather than a faceless brand.

Reach new communities and audiences.

Create word of mouth around your product or service. 

Brand growth, the more people are exposed to your brand the more likely they are to explore it. 

Great option for market research – gain feedback on your products. 

Gain insights from influencers on how their community shops and what style of content they engage with. 
Step 1: Strategy
Strategy Management

Audience Targeting 

Influencer Targeting 

Goal Creation 

Brand Voice
Step 2: Network
Influencer Networking & Selection

Influencer Outreach 

Audience Research
Step 3: Communicate
Communication Management

Contract Management 

Relationship Management
Step 4: PR
Press Release Generation

Graphic Creation 

Introduction Pack Creation 

Distribution Assistance
Step 5: Content
Monitoring of Influencer Generated Content 

Transferable Social & Web Content Management

Repurposing Content
Step 6: Engage
Community Engagement Management 

Re-marketing and Engagement Strategy
Take your business further, Get in touch today!
What our customers say about us..
Reach new and repeat customers with comprehensive Email Marketing campaigns.

"They already making a real difference to our business." – Simon Dennis (Gwynedd)

Simon Dennis
Gwynedd
Just some of the companies that love our solution: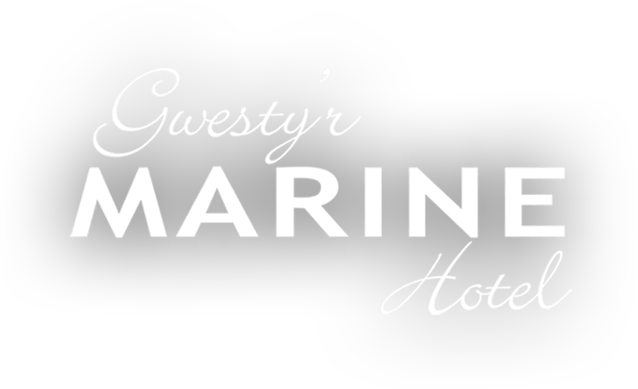 For most businesses, Google Search ads are a given and vital part of your marketing. But they're not the only tried and true digital marketing strategy out there. Relying solely on Google can limit the reach of your business, as it only targets users searching for...
read more
I worked with Eddy and his team on a digital support programme for Welsh businesses. They delivered various workshops covering many digital marketing topics that were held online and in person. They were always top notch and consistently had very positive feedback from event attendees. I would highly recommend them for your digital marketing needs.
Jacqueline Jeynes
06/06/2022
As usual, I have found everyone at InSynch really helpful, especially when I have limited experience in some aspects of my digital marketing! The courses are great so I am looking forward to the next one
Black Mountains Smokery
01/06/2022
Insynch having been taking care of our SEO and advising our digital marketing strategy for many years now. They are always proactive and great to deal with. We cannot recommend them more highly.
Francesca @ Boeboes
01/06/2022
We have thoroughly enjoyed working with Insynch. The Insynch team are very professional and work hard to deliver a great service to their clients.
Mercedes Thomas
31/05/2022
After three companies failing to bring my web page up to scratch I asked InSynch after attending a few of the online zooms. Within weeks we have noticed more traffic and more sales on our web pages. Constantly there for any questions or quires. They don't try to confuse you talking tech talk. Great company and great people to work with. Highly recommend
Elizabeth Marpole
31/05/2022
Great service, we have used Insynch for 3 years and the service is very professional and they continuously look at new ways for marketing our products.
We've had the privilege of working with Insynch since 2005, regularly recommending them as a digital marketing partner to our clients. Over that period we have seen first hand their knowledge, expertise and professionalism on many occasions. Keep up the good work!
Karlos O'Neill
31/05/2022
I've worked alongside Insynch for the past 5 years and I've never fallen short of impressed with their knowledge, presentation and professionalism.