Eaton Manor Country Estate
Eaton Manor is a luxury, award winning accommodation, business and wellness retreats venue located in the heart of Shropshire. With a wide range of bespoke activities available on site, showcasing the additional features and things to do at the venue has been an important focus for the client.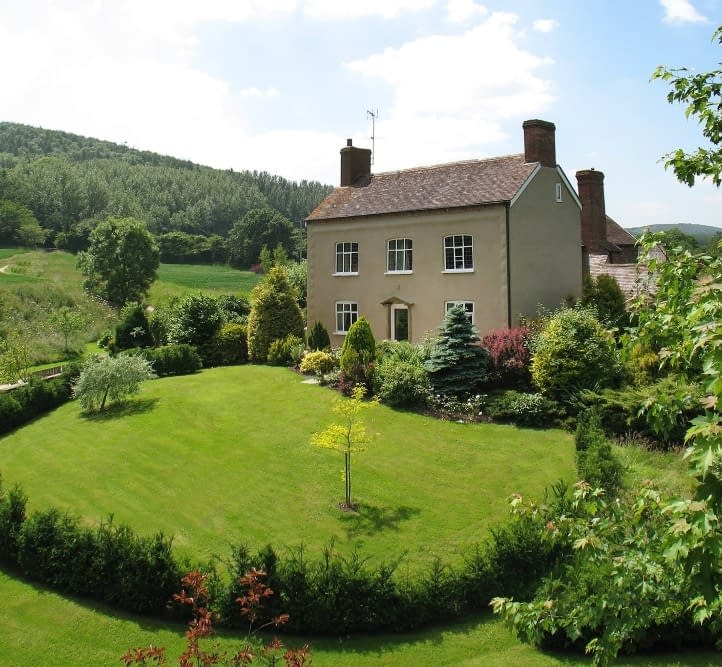 Services used:
Aim:
The aim when we first began working with the client back in 2016 was to increase overall occupancy and fill accommodation mid-week.
Since seeing success through a strong and well-rounded digital marketing strategy, the focus has since shifted slightly to increasing enquiries through the website for corporate retreats. 
How:
From helping the client to implement an integrated online booking system in the initial stages we have since seen a significant increase in overall visitors and 200% increase in the number of online transactions. 
We have assisted the client in achieving this through a well-rounded strategy inclusive of search engine optimisation, Google Ads, specific Facebook targeting and remarketing, Bing Ads, email marketing and much more.
Take your business further, Get in touch today!
What our customers say about us..
"The InSynch team made the website build an exciting and inspiring experience. They are both professional and personal, always answering questions, giving help and ideas. In truth they go above and beyond anything that you would expect and as a result I have a successful online Ecommerce site. I don't think you could find better web designers, SEO managers and social media experts in the UK!"

Jo Ordoñez
Earthbound Organics
Sign up to our newsletter to receive course dates, offers and digital marketing tips!
Just some of the companies that love our solution:
Add a free and easy to use chat widget to your website and watch your enquiries increase! People want to feel like their enquiries are being addressed straight away. By providing a chat widget on the site, it gives users an opportunity to make quick contact on any...
read more